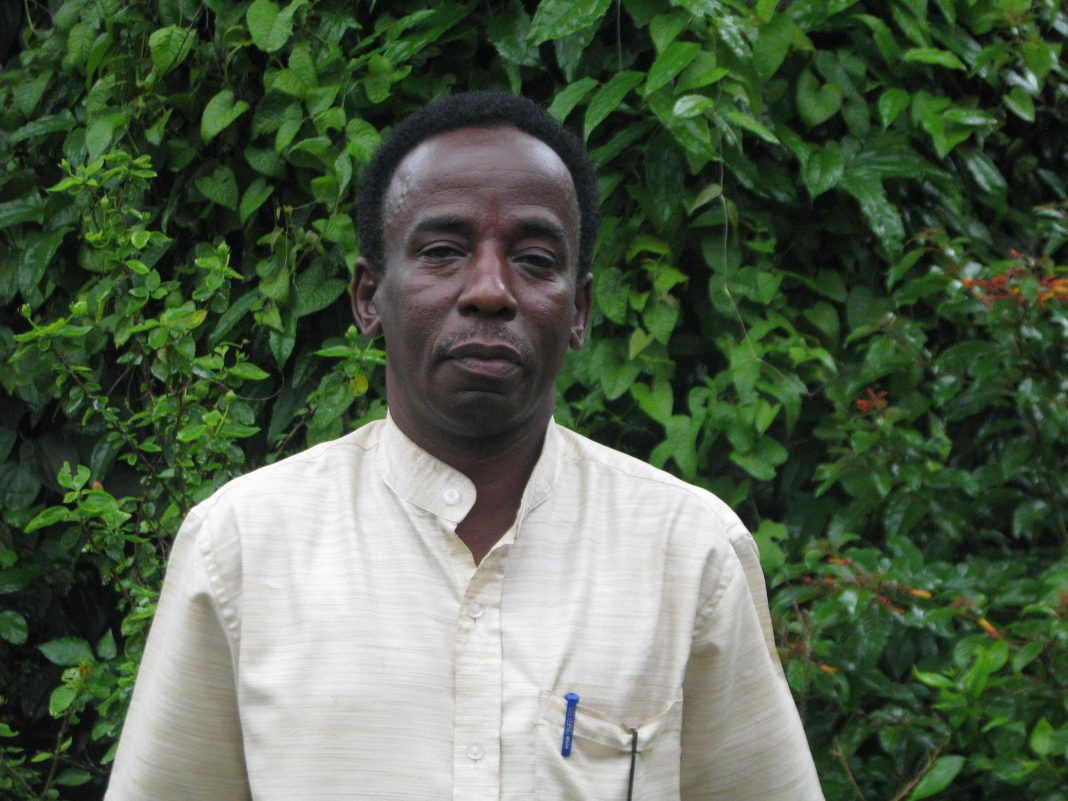 Shantaram Siddi, 49 years old, is a social activist, an eloquent speaker, an environmentalist, and an amateur singer. Belonging to one of the most backward tribes called the Siddis, he has done a remarkable work for the welfare of many tribal communities all over India.
Coming from a family with a poor economical and social background, pursuing education was not easy for Shantaram, but his determination and interest led him to become the first-ever graduate of the entire Siddi Community. Although he had many job opportunities, Shantaram plunged into social service.
Shantaram is associated with many national level organizations working for the welfare of tribal people like Vanavasi Kalyana Sangha and Vidyarthi Parishat. He has worked extensively for the upliftment of Siddis, Gaulis, Lambanis, and many other tribes. He actively participated in many environment-conservation movements like Appiko Movement, Bedti River Valley Conservation Movement, and Vraksha–Laksha Andolana.
Apart from that, Shantaram has also contributed to the research on the uses and applications of medicinal plants, under the guidance of Dr. Yellappa Reddi. He was the member of Western Ghats Conservation Task Force, appointed by the Government of Karnataka. He's the director of LAMPS – Large Scale Multipurpose Co-operative Society, which aims to get fair prices for various forest products produced by the Siddis. He was also a member of the Konkani Sahitya Academy.