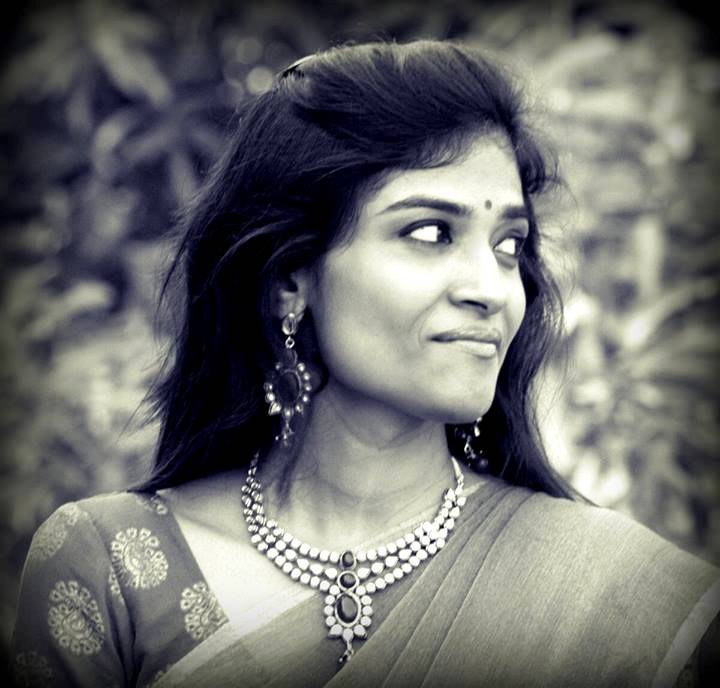 We asked this lady for an autograph in our memoir book. She gave us two options, either to come back the next day since she's going to turn up with bionic hands instead of the cosmetic one's she presently had, or to ask her mother since she knows to forge her signature! Unsurprisingly, this interview was fun-filled and the motto, Take Life As It Comes, kept ringing in our ears. Presenting to you an interview of a social worker, bilateral amputee, bomb blast survivor, motivational speaker, blogger, poet, and the Inclusion Rockstar, Ms. Malvika Iyer.[Do Read Malvika Iyer Biography]
What Is Periwinkle Mist?
It represents serenity, calmness, winter and life. My poetry is cryptic. And if you observe, my blog has a misty theme. I'm not a regular writer though. I write for the love of words, and I'm sure that you'll have a good time discovering what Periwinkle Mist is!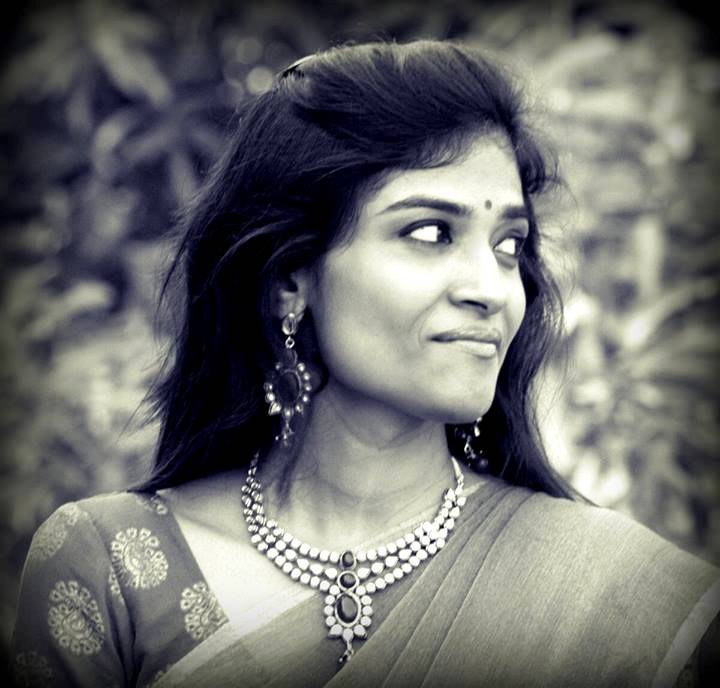 My daughter has lost her hands
We lived in an army area of Bikaner. 26th May was a regular hot summer day. Pieces of ammunition were scattered at my garage which were remains of the explosion that took place 2 months ago. Everyone had mistaken it for an exploded shell which cannot cause any further harm. I was trying to stick some jazzy sticker on my jeans pocket, and I used one of those shells as a hammer. It exploded. I survived a near fatal bomb blast. I lost both my hands and severely damaged both my legs resulting in multiple fractures, nerve paralysis in my right leg, and hypoesthesia (loss of sensation) on my left leg.
I didn't feel pain during the first 3 days. The sound of the blast was still ringing in my ears. I kept smiling and speaking to the visitors normally. I realized what has happened to me only when I overheard my mom say, "Meri bachhi ke haath chale gaye" (My daughter has lost her hands).
Hope Begins on Crutches
Doctors saved my life. Pain started sinking in. I was hospitalized and bedridden for 18 months. I underwent a number of surgeries in both Jaipur and Chennai. Pain was really traumatic. Every day was a pain when my wounds were dressed. Lot of carpentry work was carried out on my leg. This was when I was in 9th grade.
Finally, in November 2003, I started walking with the help of crutches. I was also fitted with a beautiful pair of prosthetic hands, which helped with my basic chores and more importantly gave me the confidence to mingle in society as one of them.  My friends had already started preparing for the 10th boards, and I was tempted to join a coaching center to train privately. I studied really hard.
Turning Celebrity
When my results were finally announced, it was a euphoric moment. I was amongst the state toppers. I scored 97% with a 100 in Mathematics and Science. Soon, I was a celebrity and my achievement was covered by all major Newspapers and TV Channels. People began to recognize me for my academic achievements, for my talents, for my zeal and enthusiasm towards life, and not as the girl without hands.
My Bionic Hands
I am using bionic hands. It's heavy and really expensive. They've started to become flexible. I'm able to move my fingers to write. My mom and I didn't even know that these hands exist during my rehabilitation time. We had done the research from scratch. Today, I get calls from people for guidance on buying artificial hands and thankfully, the awareness has spread.
Ideas: Ideals: India
In India, prosthetic industry is still very naïve. It has not yet reached the poor man. Sorry state is that there is no training available. Every single day was an experiment for me. I remember writing in 48-72 font sizes when I used these hands for the first time. It took some time to get adjusted. I struggled to reach whatever I am today with the help of my family, friends and well-wishers.  Today, I am trying to give back and share. That's the reason I chose to do my research on social-work.
I feel disability is in the mind of the observer, not the observed. My reality is just a little bit different from other's reality. I have learnt to accept it – acceptance of what I am, and what I can and cannot do. Everyone has their own reality and acceptance, isn't it?
Social work has changed my path. I have been working on inclusion. I myself am a product of inclusion, and want to develop a model to increase its reach and impact.
Crispy Bytes:
Your Inspiration
People who I meet in everyday life are my inspiration. Who don't stare at me twice, and who don't make me feel different. They help me move forward.
Your Advice
I have reasons to give up every day. But I don't want to. My advice to anyone – Never Give Up!
Do you still hear the sound of the bomb blast??
My mom says that I'm hallucinating or something. But you know what, when I sit in silence, the bomb sound still echoes in my ears. Today, I'm not scared of crackers or sounds anymore.
This accident has just set an example that anything can happen to us, but we can face anything! We need to keep ourselves motivated, and look forward to what can be done, rather than worrying about what has already happened, and can't be changed. DON'T GIVE UP!
KnowYourStar.com (KYS) interviewed Malvika Iyer as part of India Inclusion Summit(IIS). IIS is a platform that brings awareness and drives inclusion of specially-abled people at corporates, schools, policy makers and NGOs. Yes, KYS is official blogging partner for IIS and backs the event whole-heartedly in a thirst to see an Inclusive India.